Katie Lambert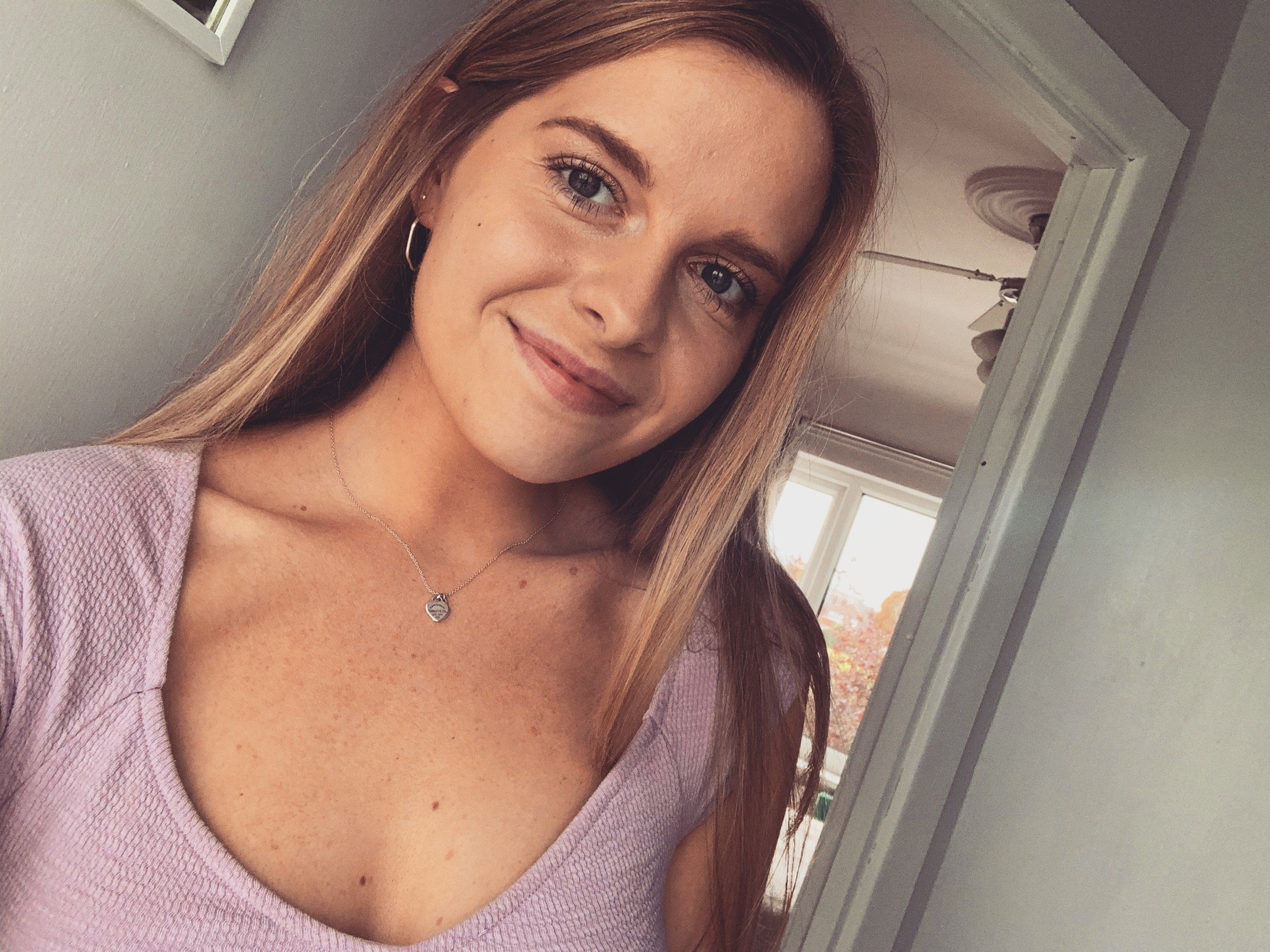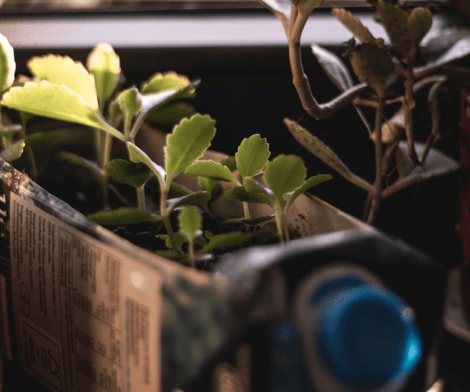 Our environmentally-conscious culture is beginning to exert a positive shift towards becoming more sustainable by sharing innovative solutions such as upcycling. Check out this article for the best upcycling tips and tricks, including how you can reuse your Myvegan packaging!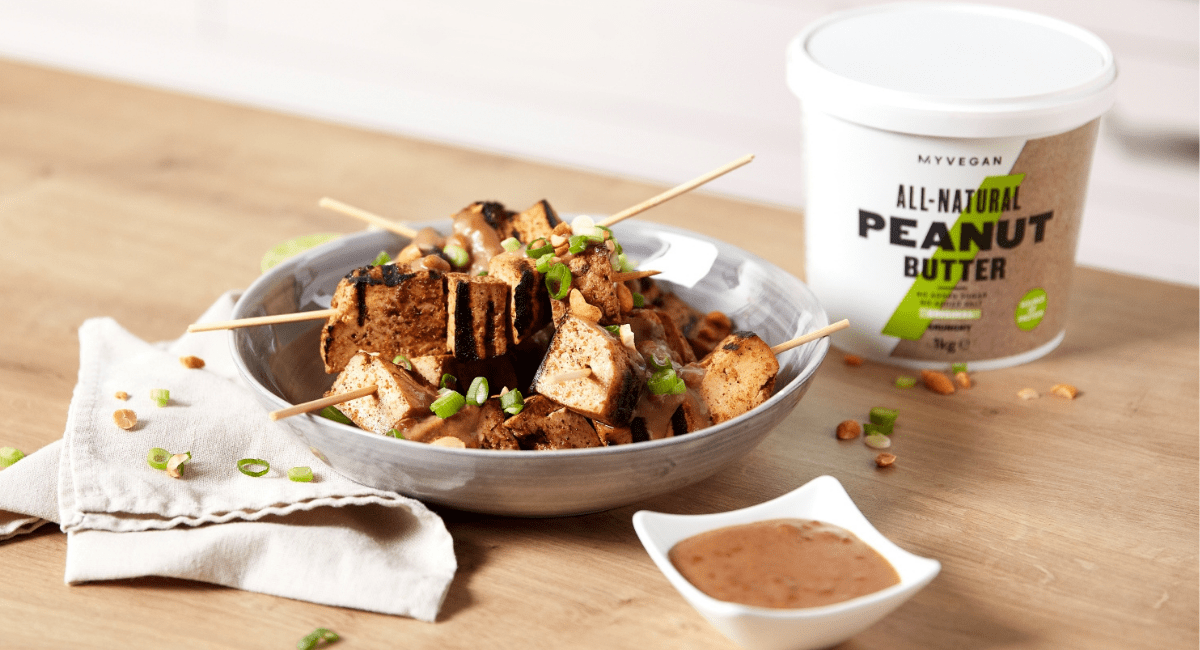 Jam-packed with flavour and easy to make, these Tofu Satay Skewers make the perfect dinner. No satay dish is complete without a nutty companion - don't forget to add the peanut marinade.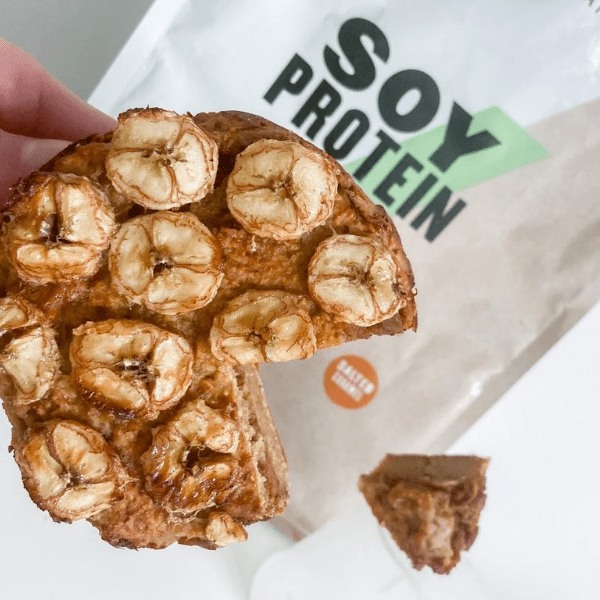 This delicious salted caramel banana cake is super easy to make. In three simple steps, you can create a protein-rich scrumptious treat. Enjoy this recipe!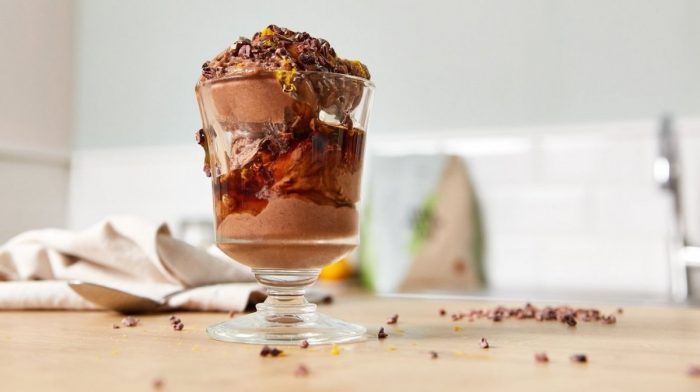 These Blueberry & Cinnamon and Chocolate Orange Nice-cream Sundae Recipes are high in protein and make the perfect dessert.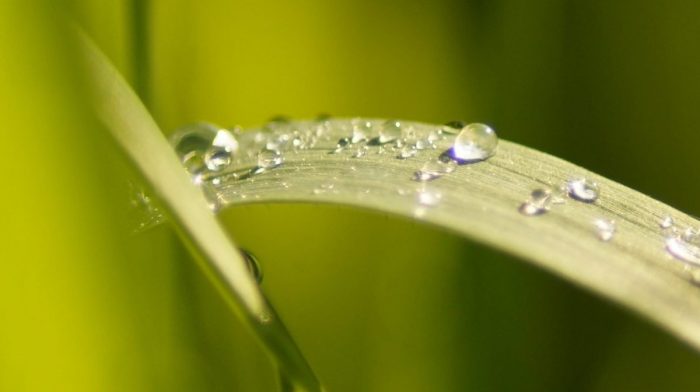 Why incorporating mental health and wellbeing into our sustainability objectives was essential including 5 ways to look after your mental health.