What is a carbon footprint?
A carbon footprint is the number of greenhouse gases released into the atmosphere by a specific human activity. The carbon footprint of our products relates to the cultivation and manufacture of the raw materials, manufacture of the final product and delivery to the customer.1 
What do we mean by reducing your carbon foo
tprint?
Despite various interpretations and definitions, reducing your carbon footprint encompasses consuming less energy – this is done by making positive decisions that affect the environment.2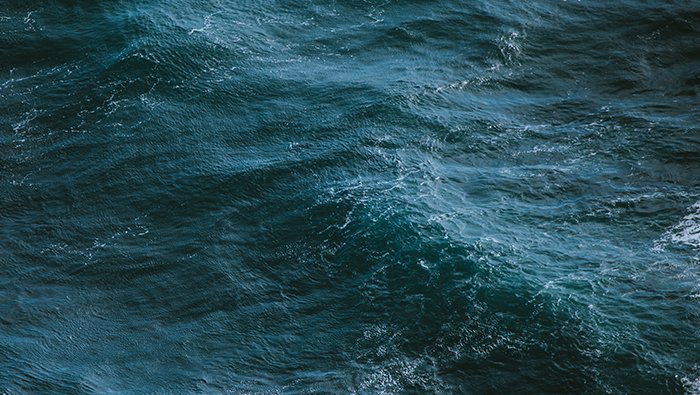 How can consuming a plant-based diet support the reduction of your carbon footprint? 
Researcher, Joseph Poore's 2018 study found consuming a plant-based diet not only reduces the production of greenhouse gases but also land and water use.3 This study also found dairy and global meat production to be responsible for 60% of agricultural greenhouse gas emissions. Obtaining a vegan diet can reduce your carbon footprint by up to 73%3 highlighting the positive difference made by switching to plant-based alternatives. 
"A vegan diet is the best way to reduce an individual's environmental footprint.
– Joseph Poore (Research Director)" 
Our objective 
and 
what are we doing to achieve this? 
By choosing plant-based products, together we are reducing our carbon footprint. As a brand, in 2020, we have pledged to make positive changes towards the reduction of our own carbon footprint.   
Since April, we have started to use renewable energy, such as wind and solar, in the powering of our warehouses and production facilities – this domestic source of energy helps to reduce air pollution, with less atmospheric emissions causing greenhouse gases escaping into the air.  
We aren't stopping there – by the end of 2020 we will be investing in electricity generation in our manufacturing facilities and all our customer deliveries will be carbon neutral.  
What does carbon neutral mean? 
Carbon neutral is used to describe a company, service or product resulting in zero net release of carbon dioxide into the atmosphere.4
If you liked this article, check these out next: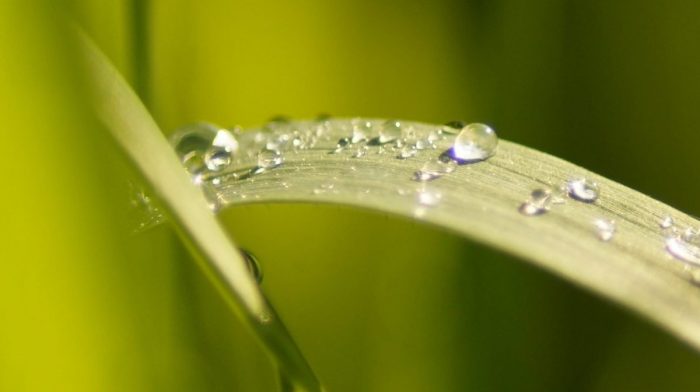 Why incorporating mental health and wellbeing into our sustainability objectives was essential including 5 ways to look after your mental health.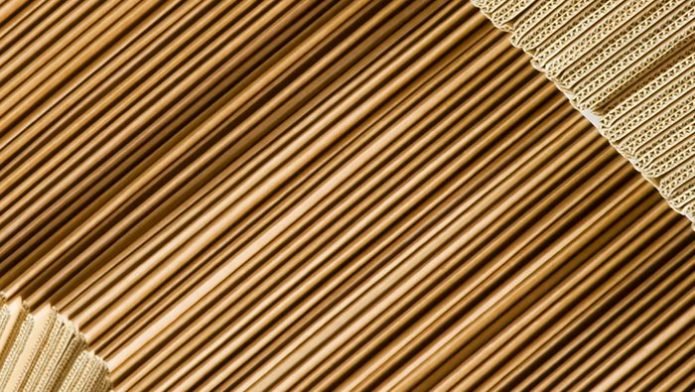 Learn more about what we're doing to improve our plastic footprint.
Find us on Instagram @Myvegan  
Caro, D., 2019. Carbon Footprint. 

Encyclopedia of Ecology

, pp.252-257.

 

Pertsova

, C., 2008. 

Ecological Economics Research Trends

. Nova Science Publishers Incorporated.

 

Poore, J. and Nemecek, T., 2018. Reducing food's environmental impacts through producers and consumers. Science, 360(6392), pp.987-992.

 

Carbonfootprint.Com

 – Become Carbon Neutral. [online] Carbonfootprint.com. Available at: 

https://www.carbonfootprint.com/carbonneutrality.html