Jenessa Hung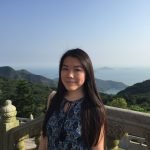 Jenessa graduated with a degree in Fashion Marketing & Branding from Nottingham Trent University, where she conducted a year-long research study on the evolution of health and wellness.
She's followed a plant-based diet for several years, and believes in making healthy and sustainable lifestyles approachable and accessible for all – no matter one's background or budget. In Jenessa's spare time, you'll catch her enjoying the odd spot of yoga, getting creative in the kitchen, and trying out the latest plant-based launches.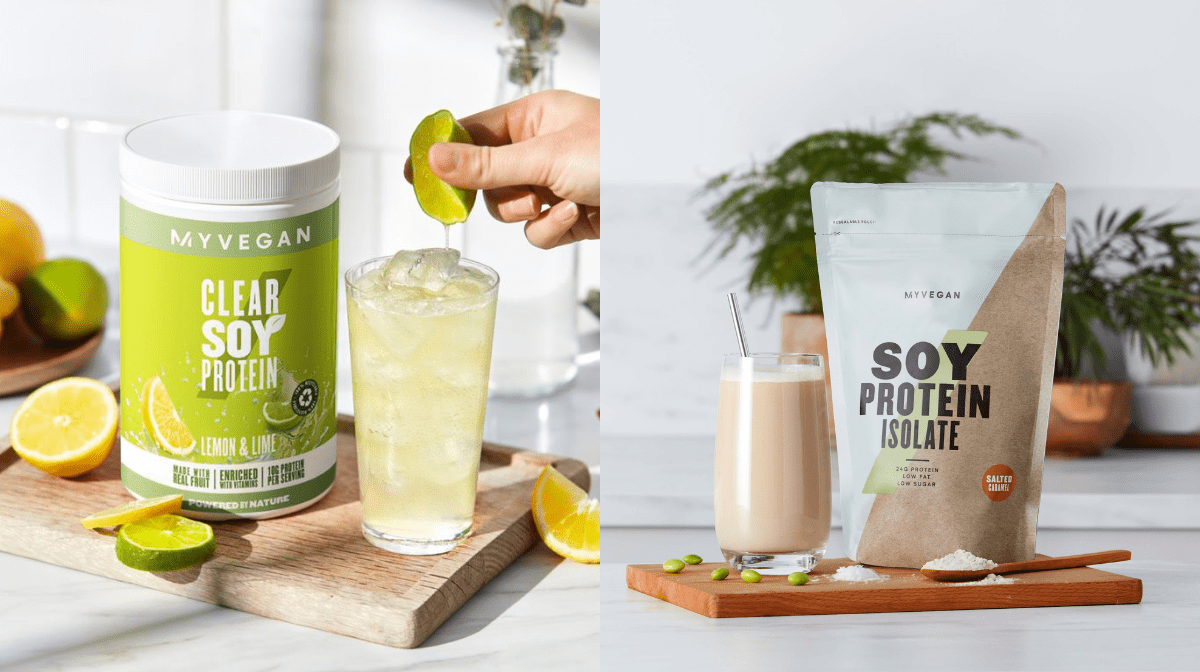 Find out which soy protein powder is right for you.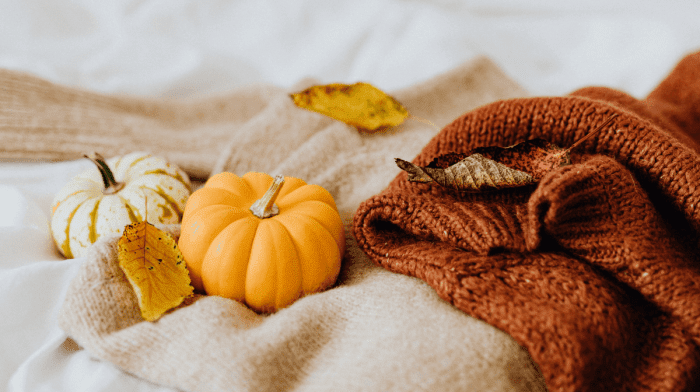 Being more eco-friendly doesn't mean you have to miss out on all the holiday fun.