Welcome to Sustainable September 2020!
We are thrilled to be bringing you a month jam-packed full of educational and engaging content surrounding many environmental and sustainability–focused hot topics.  
We understand that the environment and sustainability are two integral parts of veganism and extremely important in why many people choose to go vegan. This is why we have dedicated a whole month to provide educational content in this area, opening up important conversations and learning together. 
What is Sustainable September?
During Sustainable September, we will be providing a large variety of content across all of our channels, ranging from educational pieces, videos to DIY upcycling ideas. We are also bringing you our first virtual Sustainability Summit, where we have found the best influential speakers to share stories and discuss important topics.  
More information surrounding the content this month will be visible on our social media platforms and in emails – keep an eye out for what is to come. You don't want to miss out! Follow us on Facebook and Instagram for exciting updates: @myvegan / myvegan.

Our Sustainability Initiatives
We also want to use this month to share our sustainability initiatives with you – highlighting what we are doing to become a more sustainable brand. We are not perfect; however, we are making it a priority to work towards positive change and to give back when we can – highlighted by our 5 key objectives below:  
Reducing Carbon and Energy 

Protecting Natural Resources

 

 

Giving Back to the Community

 

 

Eliminating Waste

 

 

Health and Wellbeing

 

 
We have gone into further and important detail surrounding our sustainability objectives on our blog, click here to find out more. 
Why is being 
v
egan
 sustainable?
Since the late 1960s, the human population has doubled – not to mention meat production has almost quadrupled.1 Plant-based dietary living only requires one-third of the land needed compared to meat and dairy diets,2 making veganism a more sustainable option by reducing the strain on our planet's resources. 
Let's make a difference this Sustainable September, one bite at a time. 
Have you got any questions? Check out our sustainability FAQ or alternative articles below: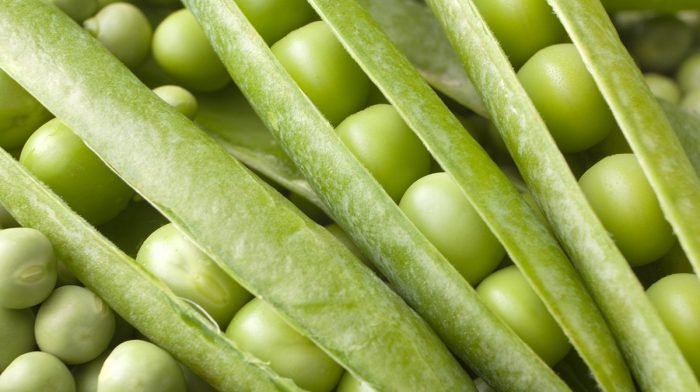 Every time we make a change to our product ingredients and packaging, we consider the environmental impact of those changes and work closely with our suppliers to make sure they are meeting the right standard of quality.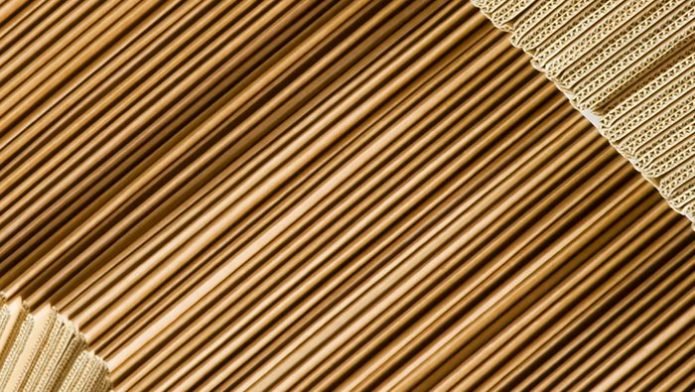 Learn more about what we're doing to improve our plastic footprint.
Vegan Society, 2020. 

Why Go 

Vegan?

.

 [online] The Vegan Society. Available at: https://www.vegansociety.com/go-vegan/why-go-vegan#:~:text=For%20people,a%20meat%20and%20dairy%20diet.

 

Vegan Society, 2020. 

Environment

. [online] The Vegan Society. Available at: https://www.vegansociety.com/go-vegan/why-go-vegan/environment.