It's spooky season! And with it comes an opportunity to celebrate this iconic holiday in a more responsible, eco-friendly way.
---
Each year, hundreds of millions are spent on fake blood, costumes, pumpkins, sweets and more, as shoppers prepare for trick-or-treating and fancy dress parties. In fact, Britons spent £419 million on Halloween products in 2019, up from £230 million just five years earlier.
But this staggering spend comes at an environmental cost, with Halloween purchases being discarded after use, rather than being saved or repurposed.
Make your own decorations
Although decorating your house for Halloween is more typical in America, it's also becoming popular to do so here, particularly if you plan to host a party. Instead of buying your decorations, try making them yourself. Store-bought items are usually made from plastic, which isn't ideal when they'll only get used on one day of the year; instead, get some inspo from Pinterest and paper mache, daisy chain and glitter up some cool decorations.
It'll be cheaper, more unique, and more sustainable – not to mention it'll help get you in the spooky mood. It's a great activity to do with your close friends or your little ones, too.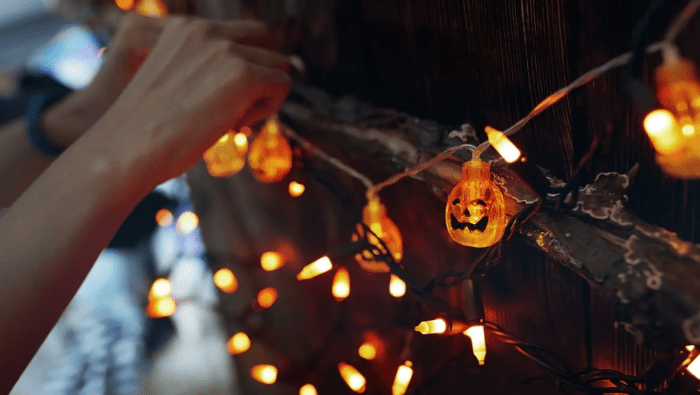 Repurpose your pumpkin
Pumpkin carving is a fun activity every October, but it can also be a massive contributor to food waste; 99% of pumpkins sold throughout the year are bought for Halloween specifically, and most of these then end up getting the bin treatment.
But this needn't be the case: The internet abounds with recipes for soups, pies, cakes and even risottos that can be made from the flesh of a pumpkin, and roasted pumpkin seeds make an easy, healthy snack.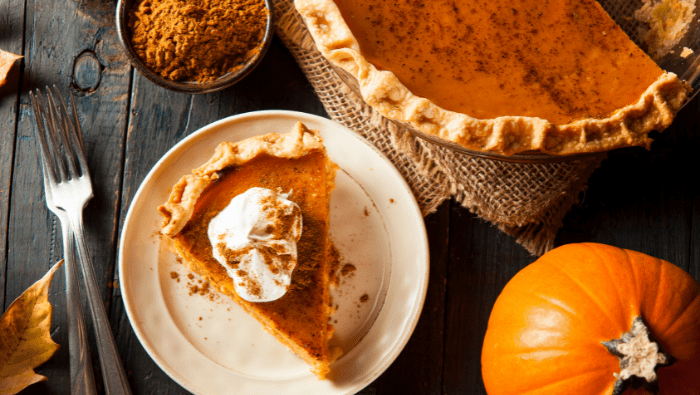 Limit your individually-wrapped treats
When entertaining, homemade is always better, regardless of the occasion. Set aside time to prepare seasonable treats like baked goods, candied apples and spiced hot apple cider – but if you're really in a pickle, check food waste apps for potential food deals in your area.
In most cases, sweets and crisps are packaged in wrappers that cannot be recycled (blame the mix of plastic and aluminium), so you're better off giving trick-or-treaters boxed snacks, or bulk-buying individual sweets wrapped in aluminium foil.
Choose your costume wisely
Halloween is all about dressing up, but there are certainly ways of sourcing a costume in the most environmentally-friendly way possible.
It's likely that someone in your circle has one languishing at the back of their wardrobe, itching to be worn again. So this year, why not borrow or trade costumes with a friend, rather than buying a new one? After all, clothing swapping is very chic.
Alternatively, buy your costume secondhand from a charity shop. Just be sure to take care of it so that, when you're done with it, you can donate it again, or else pass it on to another party-goer in your friend group.
Check these out next: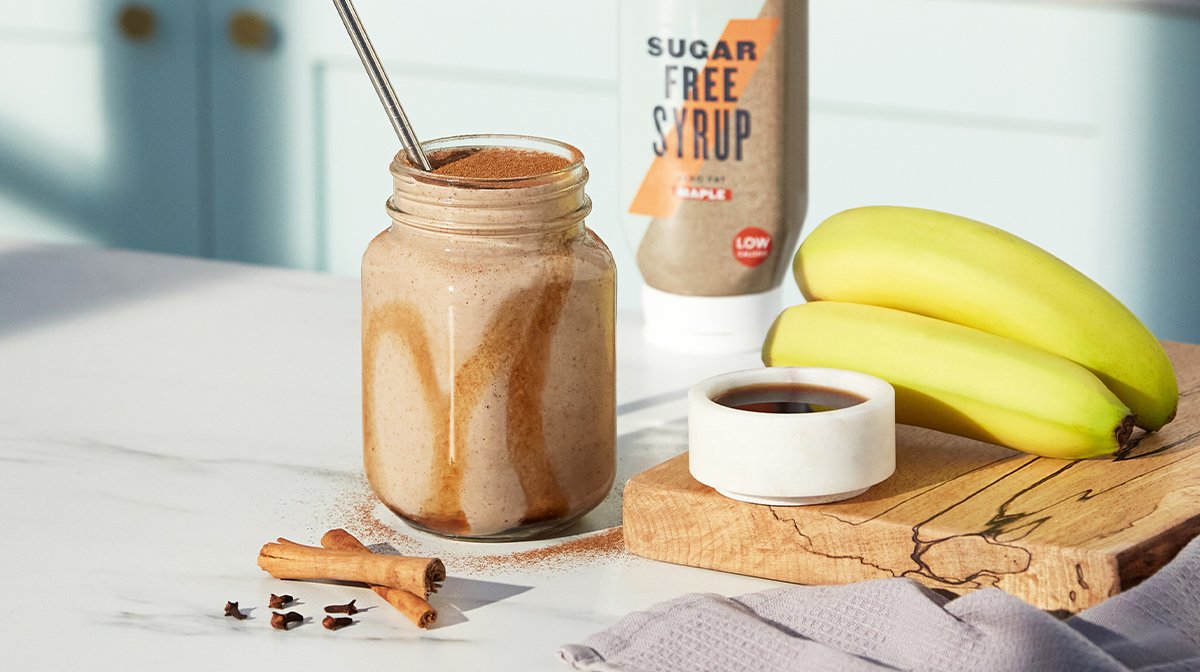 Spice up your morning routine with this dreamy chai smoothie.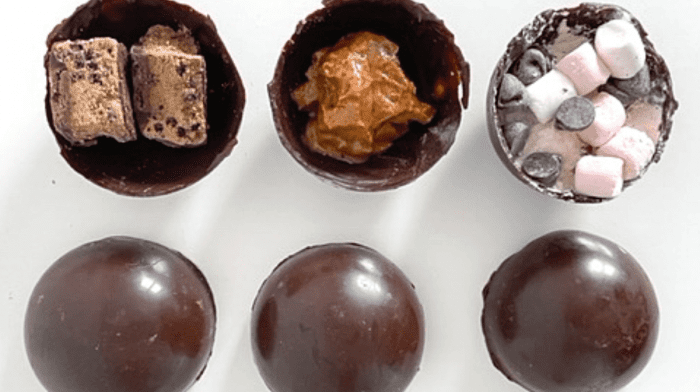 Hot chocolate bombs are exploding on TikTok, so we thought we'd give it a whirl too.