Green is the New Black
Thank you for being a part of the Myvegan ambassador team! Here's a sneak peak at what's to come this month for Myvegan…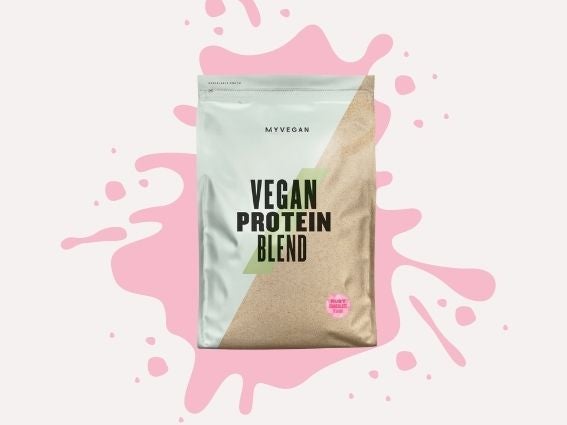 Ruby Chocolate (Limited Edition)
A new twist on our classic Chocolate flavour, Ruby Choc is super indulgent and satisfying - you'll wonder how you ever went without it!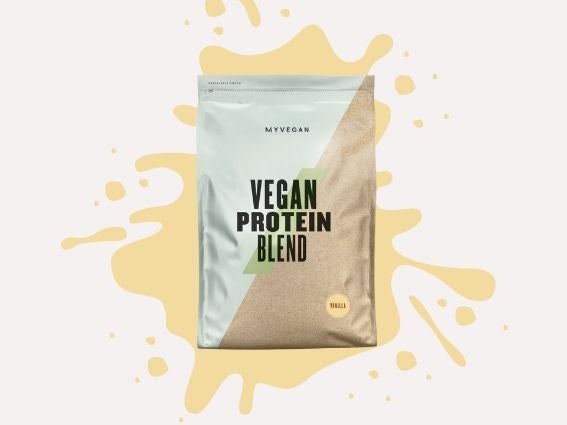 Vanilla
You simply can't go wrong with Vanilla, this tasty flavour is a safe bet that everyone's familiar with and guaranteed to love!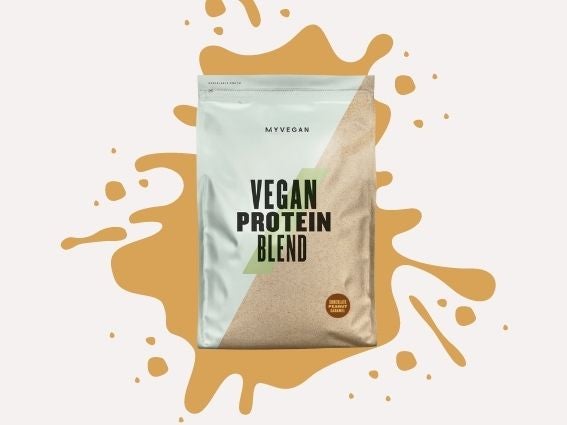 Chocolate Caramel Peanut
Chocolate and Peanut? Trust us, this flavour combination is a match made in heaven.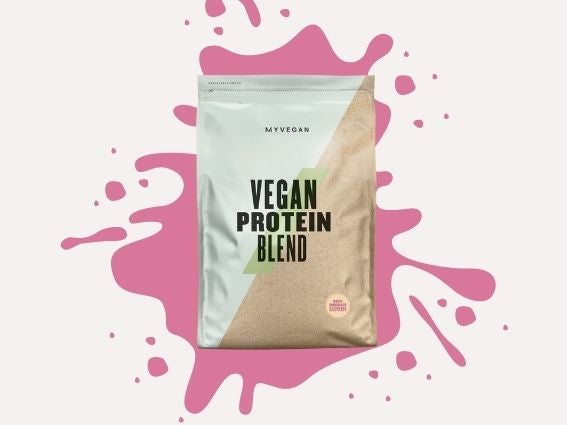 White Raspberry
A flavour that's definitely worth trying, White Chocolate Raspberry is sure to become your new favourite!