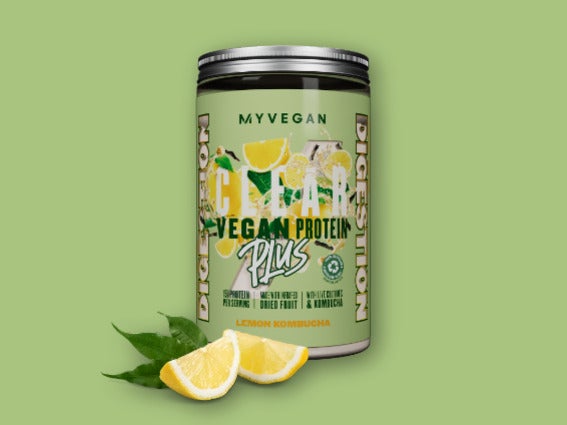 Digestion
The tastiest way to include live cultures in your everyday diet, with each drink providing 1.5 billion units of gut-friendly bacteria.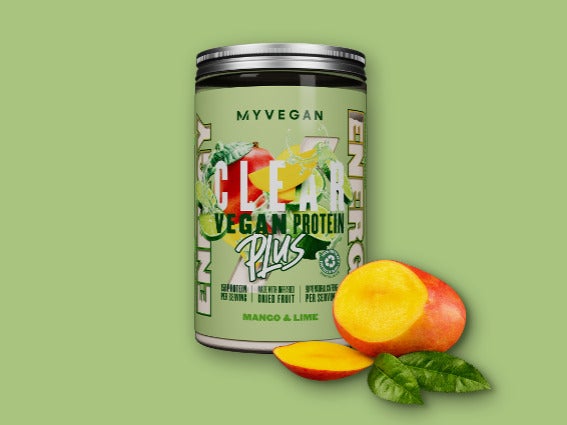 Energy
Looking for a quick energy fix but want to cut down on coffee and sugary drinks to perk yourself up? Clear Vegan Plus Energy is the way to go.
Immunity
Packed with essential vitamins and minerals, Clear Vegan Protein Plus Immunity is a convenient (and delicious!) way to keep your body fighting fit.