Sustainably sourcing materials is an essential learning practice for us and taken very seriously within our supply chain. This is why our suppliers are taking important steps such as reducing waste and water usage.
What are natural resources?
Natural resources are materials or substances that are produced by the environment; humans use natural resources to survive.1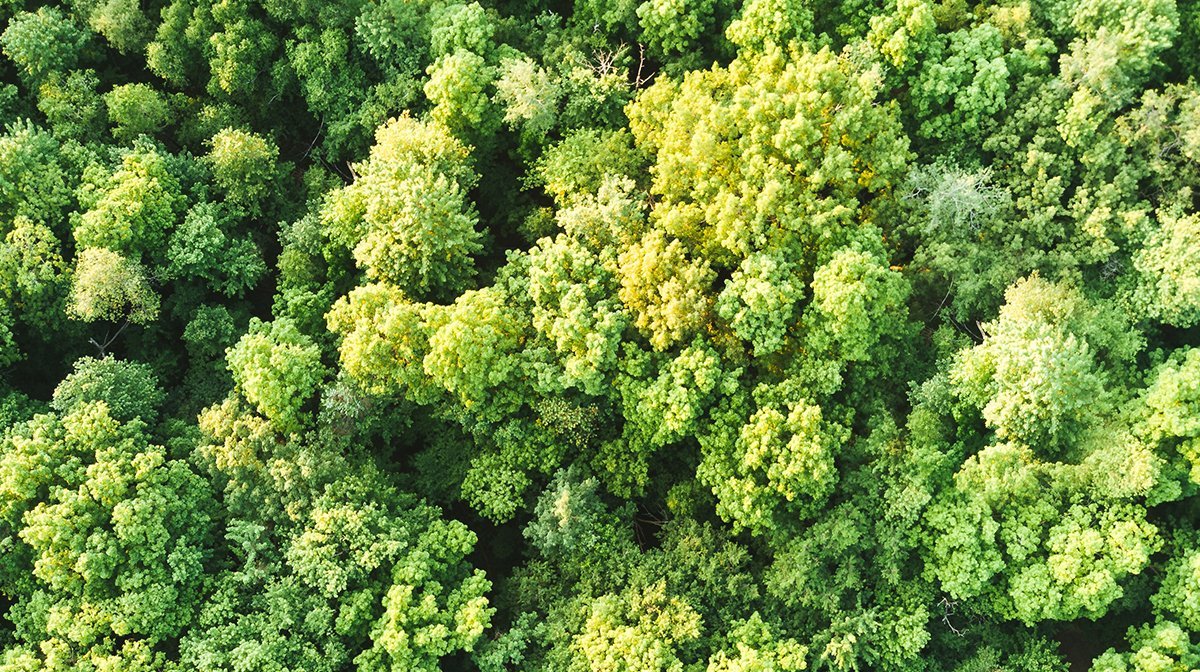 Why do we need to protect natural resources?
We must conserve all resources needed to survive, such as food, water, air and shelter. Since the 1960s, the human population has doubled in size, meaning that the usage of natural resources has simultaneously increased. Preserving natural resources will ensure that the future generation has the supplies to survive.
Our objective and what we are doing to achieve this?
By the end of 2020, all our cardboard, cartons and boxes will be sustainably sourced. Every time we make a change to our product ingredients and packaging, we consider the environmental impact of those changes and work closely with our suppliers to make sure they are meeting the right standard of quality.
Sourcing Palm Oil
Palm oil is an incredibly efficient crop, producing more oil per land area than any other equivalent vegetable oil crop. It is also very important for the livelihoods of a huge number of people in developing nations. 
Despite this, we recognise the contribution palm oil can have to deforestation. However, by refusing to use palm oil and moving to alternative oils, the overall land use required is even greater and risks further deforestation. We believe the best solution is to ensure that any palm oil we use in our products is sustainably sourced, and does not contribute to deforestation. In our products, we use minimal levels of palm oil, and when we do, we only source from RSPO certified suppliers.
Sourcing Soy & Pea
Soy and Pea protein for human consumption is considered to be inherently sustainable crops due to their lower land and water footprint. We keep a close eye on the sustainability of our ingredients and will take action if we become aware of any issues in our supply chain. By choosing our pea protein offering, together we are protecting our planet. This is because pea protein production requires minimal land and water. 
If you liked this article, check these out next: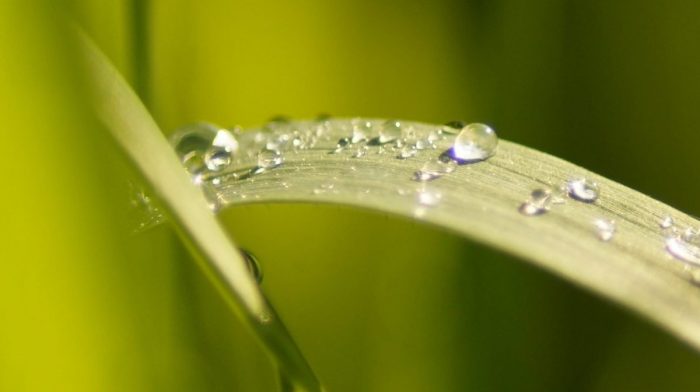 Why incorporating mental health and wellbeing into our sustainability objectives was essential including 5 ways to look after your mental health.
WWF, 2020. [online] Available at: <https://wwf.panda.org/knowledge_hub/teacher_resources/webfieldtrips/natural_resources/> [Accessed 28 August 2020].