An ecosystem is a geographic area in which a diverse range of plants, animals, and other organisms coexist together. Ecosystems can be as large as the Great Barrier Reef or as small as a pond, and contain living things and non-living things, like rocks, sand, and humidity.
Every piece of an ecosystem depends on the others like a jigsaw puzzle. For instance, a change in the temperature of an ecosystem will have knock-on effects on other things, like what plants and animals can grow and live there. When animals depend on those plants for food and shelter, they will either have to adapt to the changes, move to another ecosystem, or perish.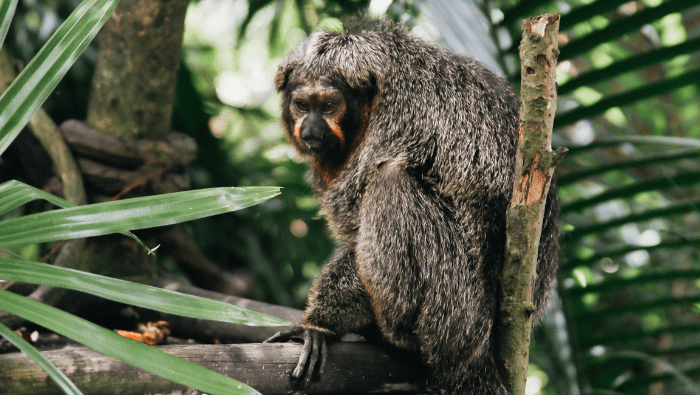 Why 
Are E
cosystems So Important
?
Humans depend on healthy and productive ecosystems to meet their basic needs, but many people's needs are not being met sustainably – if at all.
Ecosystems provide us with a wide range of benefits – including a stable climate and breathable air, protection from disaster and disease, and supplies of water, food and materials of all kinds. However, all over the world, ecosystems face massive threats. Forests are being cleared, rivers and lakes polluted, wetlands and peatlands drained, coasts and oceans degraded and overfished, mountain soils eroded, and farmlands and grass-lands overexploited.
Research also shows that an estimated 795 million people suffer from hunger and 1.2 billion live in water-stressed areas1. At the same time, biodiversity loss and ecosystem degradation are expected to continue, or even accelerate. By 2030, the world will require 40 per cent more water, 50 per cent more food, 40 per cent more energy and 40 per cent more timber and fibre.2
Unless we change our ways and protect and restore our ecosystems, we won't only destroy the landscapes we love, we'll undermine the foundations of our own well-being and create an inhospitable planet to future generations.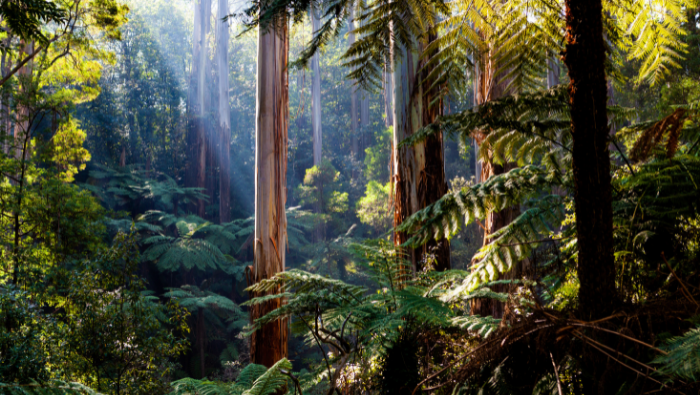 How C
an We Protect 
the Earth's Ecosystems
?
The Earth's ecosystems can be protected through responsible use. It's our massive collective environmental footprint that's degrading nature, so it's important to tread more lightly by changing what we do, what we consume, and the waste we leave behind. Here are three simple tips to help you reduce your personal impact and support ecosystem restoration:
Eat responsibly
For most people on this planet, this means: Eat less meat and dairy produce and reduce how much food you waste. Base your meals on locally grown produce that needs less packaging and transport, and try to eat seasonally and regionally, by finding out which fruits and plants grow near you during a given time of year.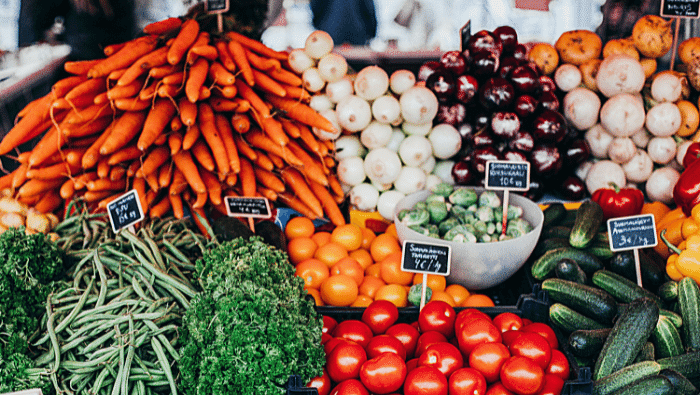 Live light
Do you really need new clothes and gadgets? Do your family and friends want more gifts? Can't holidays or business gatherings take place closer to home? COVID-19 restrictions have shown many people that they can live well with less consumption and travel. You can also aim to cut your resource use by purchasing used goods, and by repairing, sharing and borrowing more. Follow the "reuse, recycle, refuse" principle when making decisions. 
Fund restoration
If you have the means, you can also donate to organisations and community groups involved in ecosystem restoration and sign up for updates on their projects. Be sure to check their credibility and track record before parting with any cash – and also read up on how they ensure that trees or other plants survive, how they involve local communities, if they perhaps create jobs and other benefits along the way, and how their efforts will last into the future. If you have money to invest, channel it to certified green investment funds or green banks that invest in sustainability.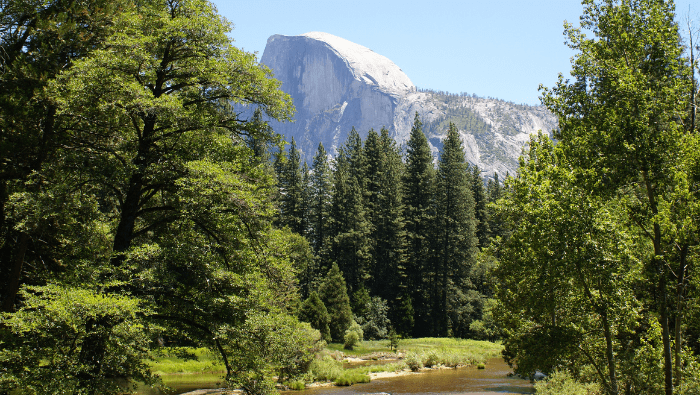 Conclusion
As a society, we depend on healthy ecosystems to do many things; to purify the air so we can breathe properly, cycle nutrients so we have access to clean drinking water without costly infrastructure, and pollinate our crops so we don't go hungry. As the world's population continues to grow, so too does our dependence on healthy ecosystems to provide the necessities essential to our survival. 
Don't we all want to leave the planet in a good condition for our successors? Making small sustainable changes in our daily lives is one way to help make this happen. By clearly understanding the value of ecosystems, we can speak to decision makers and promote conservation efforts in the future.  
Check these out next:
We share actions Myvegan is taking as a brand to contribute to ecosystem restoration.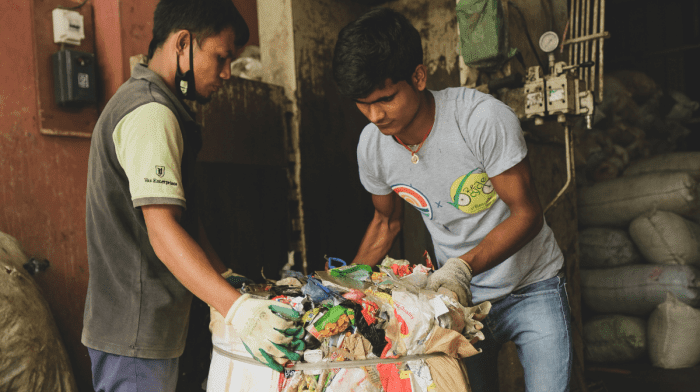 We're proud to be the World's first plastic neutral sports nutrition brand, achieved through our partnership with rePurpose Global.