Why is it important to give back to the community? 
It is essential to do your bit to give back to the community – ensuring all parties are working together, feeling fulfilled and creating a positive atmosphere.
Our objective and what we are doing to achieve this?  
We are working closely with RePurpose, as their work supports communities and individuals which are most impacted by plastic waste. We are also working to partner with additional companies and charities that are striving to make a positive change – watch this space.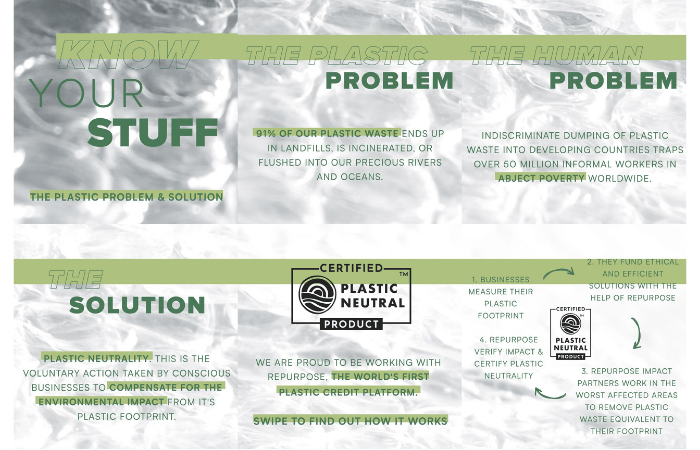 If you liked this article, check these out next: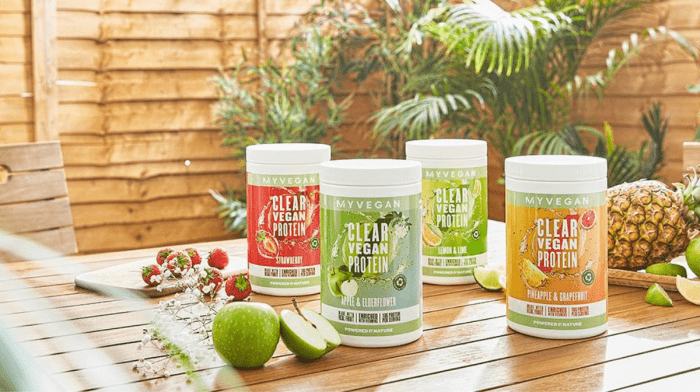 Discover our juiciest and most refreshing plant-based protein powder.